The Creative Team of
Noted Broadway Professionals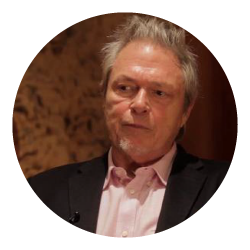 Sir Michael Lindsay-Hogg (Director)
His Broadway credits include: The Normal Heart, Agnes of God (2 years on Broadway and two Tonys), and Tony-nominated Whose Life is It Anyway.
James Calleri (Casting Director)
Received 12 Artios Awards. Recently cast Bradley Cooper in The Elephant Man, James Franco in Of Mice and Men, and Christopher Walken in The Dead.
Martian Entertainment (General Manager) – Carl White, Leader:
Credits include The Normal Heart, Hedwig & the Angry Inch, The Best Man, A Time to Kill, and The Elephant Man.
Martian Entertainment (General Manager) – Matthew Rimmer
On Broadway: Les Miserables, Phantom of the Opera, Chicago, Miss Saigon. Las Vegas: Mama Mia!, Hairspray, and Phantom – The Las Vegas Spectacular.

Eugene Lee (Set Designer)
"Dean" of Broadway designers, 13 Tony nominations, 3 Tony awards. Designed Wicked, all Saturday Night Live sets, The Tonight Show with Jimmy Fallon.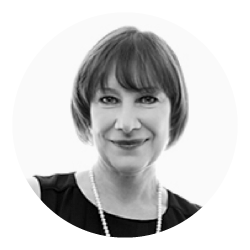 Jean Ward (Attorney)
6-time NYC entertainment lawyer of the year. Chita Rivera: The Dancer's Life, Les Miserables, The Phantom of the Opera, Five Guys Named Moe, Miss Saigon.
The 'best three-hander' since Agnes of God, says Director Michael Lindsay Hogg.
Watch the video as Director Sir Michael Lindsay-Hogg tells the Exit Strategy story and his thoughts on why this is a can't miss opportunity.
"Exit Strategy is roguish fun, uproariously funny, and a groundbreaking comedy to boot."
John Townsend, www.lavendermagazine.com, April 30, 2008