Investing in Exit Strategy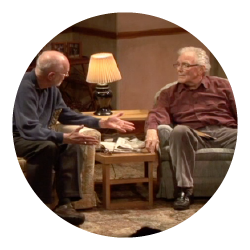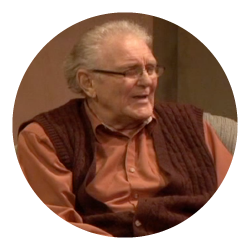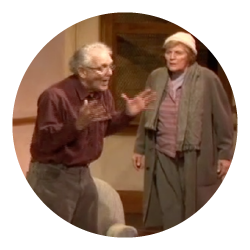 Top 5 Reasons to Invest in Exit Strategy
The Exit Strategy team has a proven success record.
Enjoy the fun and excitement of Broadway as an insider.
Investors receive 100% of their investment back first before producers share in the profits.
With 3 actors and one set, the Broadway budget for  Exit Strategy is realistic.
If the show's a hit, it will pay off for a long time.
Extra benefits for Exit Strategy Investors.
You'll receive complimentary Opening Night and Preview tickets, exclusive party invitations with cast and creative team.
You receive VIP tickets are regular price and may receive special discounted tickets for family and friends.
Earnings After Broadway.
As a partner producer, you'll receive residuals on any production of Exit Strategy for 18 years. With a timeless message, only three actors and one set, it's anticipated that Exit Strategy will be popular with theaters at all levels.
Our Broadway investors have right of first refusal for additional investment in our future productions of Exit Strategy, e.g., a production on the West End of London and also film rights.
How To Invest in Exit Strategy.
Each investment unit is $25,000 with multiple units possible.
This is a hypothetical example, not an actual Exit Strategy example. This does not constitute an offer for or advice regarding the sale, purchase, or transfer or securities; but rather is for general information purposes only. Any offering or related information regarding financial participation in a specific theatrical production can be made only in accordance with offering documents prepared and distributed in accordance with applicable Federal, New York and other applicable state and local laws and regulations.
Learn more about Exit Strategy
and support its Broadway production.
Either complete the form to receive a complete prospectus or contact one of our producers below.